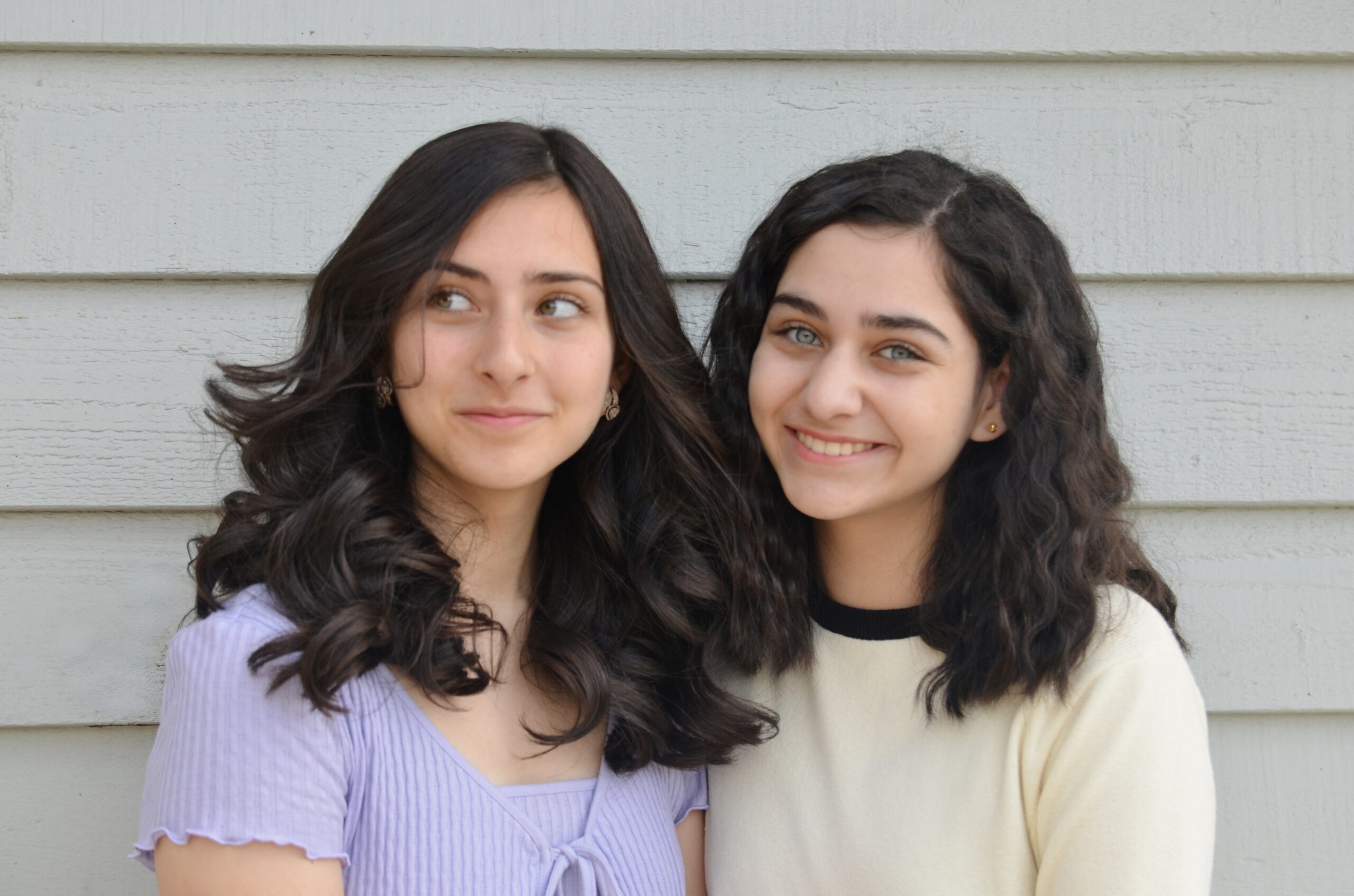 hi there! we're aubrey and tara! welcome to our blog.
on this blog we share easy, classy and trendy recipes! with our recipes, it's love at first bite!
sign up for our free newsletter!
be the first to get notified when we post a brand new recipe to the blog!
we recently started a new series called "around the world!" where we share a new recipe from a new country! be sure to follow along for our trip around the world, with food!
let us introduce ourselves! we are sisters, aubrey (16) and tara (14)! and we, are the corrigan sisters! on this blog, you'll find easy, family favorite recipes of ours that you'll love! cooking has been one of our joys ever since we can remember, from beating eggs for morning breakfast to…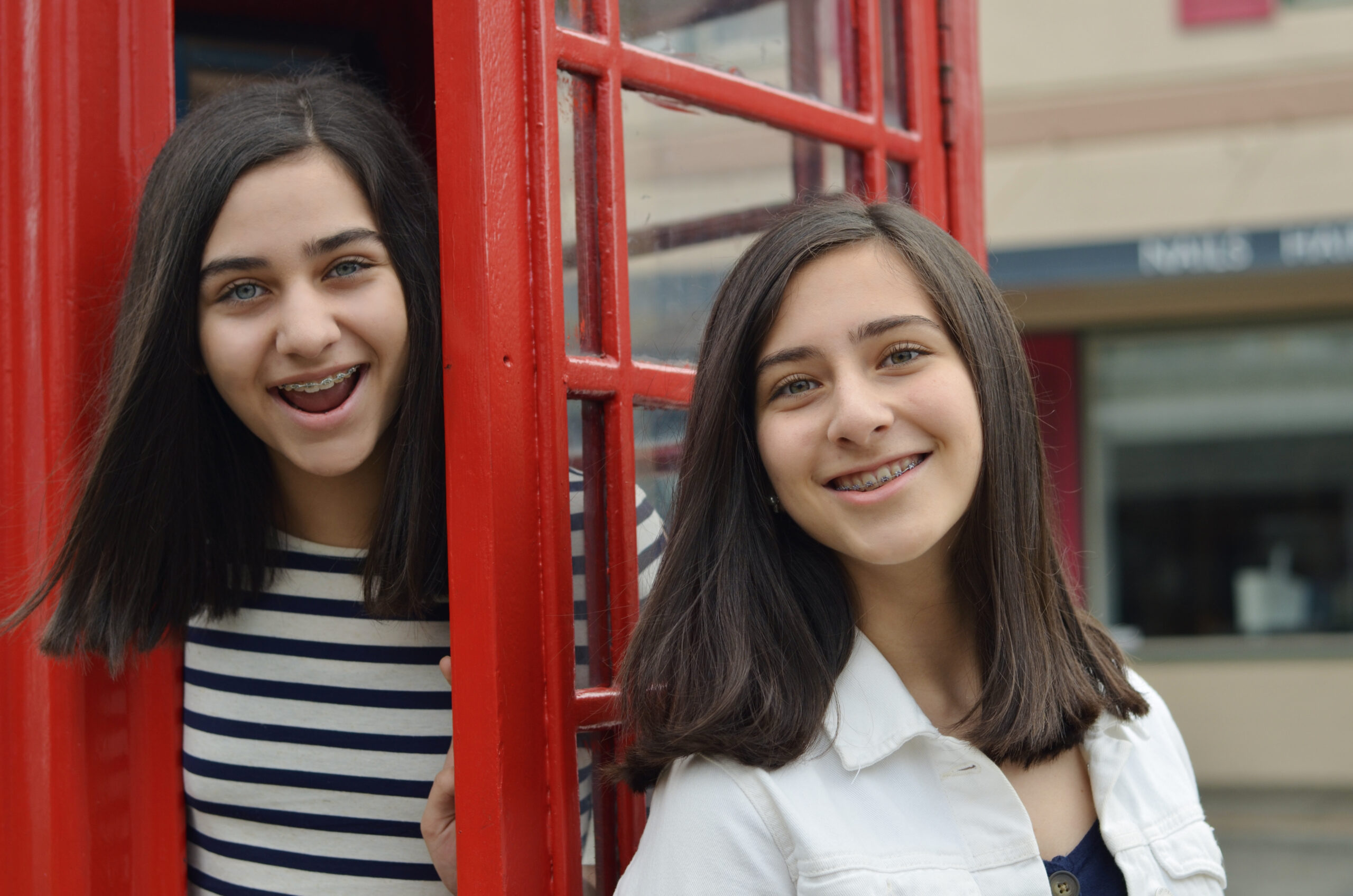 instagram @corrigansisters