about aubrey and tara corrigan:
let us introduce ourselves! we are sisters, aubrey (16) and tara (15)! and we, are the corrigan sisters! on this blog, you'll find easy, family favorite recipes of ours that you will love!
cooking has been one of our joys ever since we can remember, from beating eggs for morning breakfast to decorating sugar cookies for the holidays!
we never thought of starting a youtube channel, or blog until covid happened. we especially started to cook and bake more and more at that time. We would watch food youtubers, read food blogs, and be inspired by them. so, we would film short little videos to keep for ourselves.
eventually, we decided to post our first youtube video, and from then, we kept on creating and sharing recipes!
we live in the PNW, where there are tons of bears, blackberries and evergreen trees! we've been homeschooled our whole lives. some hobbies of ours are traveling, piano, swimming, and of course cooking and baking! our favorite foods (at the moment) are pizza, and for dessert… it's probably cinnamon rolls, or ice cream.
enjoy browsing through our recipes and be sure to stay tuned for more!
with our
recipes, it's
love
at
first bite!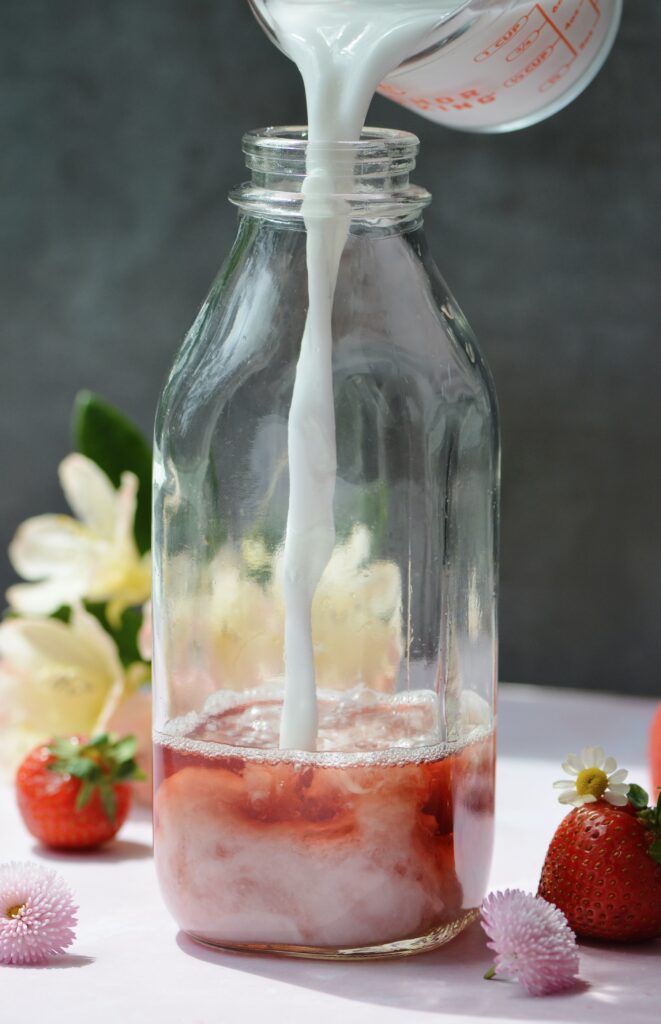 a few of our favorite things!
some of our all time favorite recipes, that you should definitely try!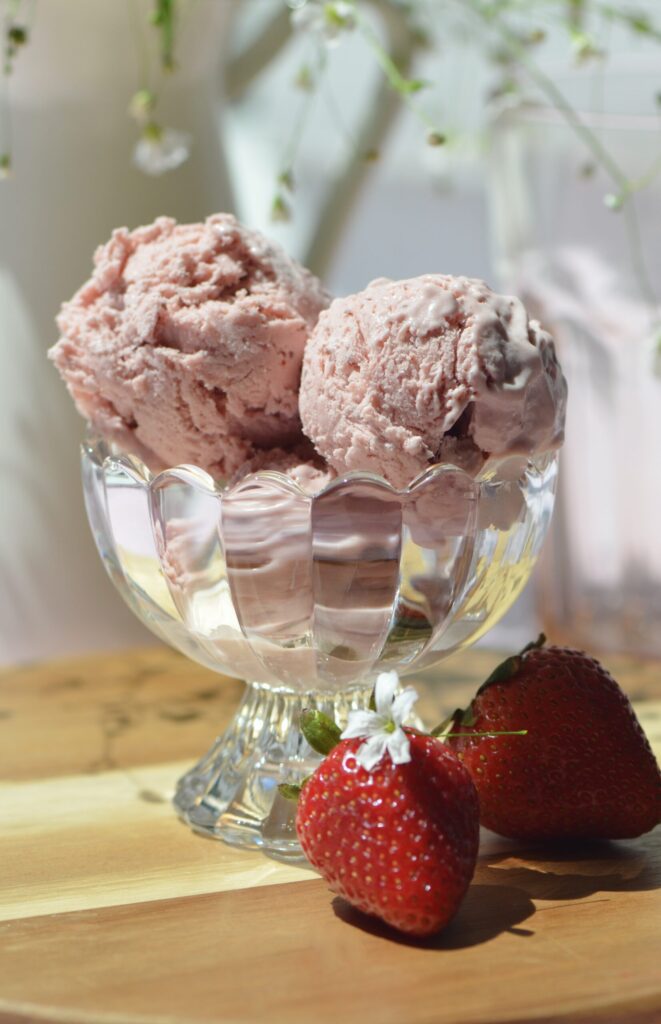 homemade, creamy, sweet and so nostalgic made by roasting sliced strawberries to intensify the flavor natural flavor of the berries! you can't beat it, it's a classic!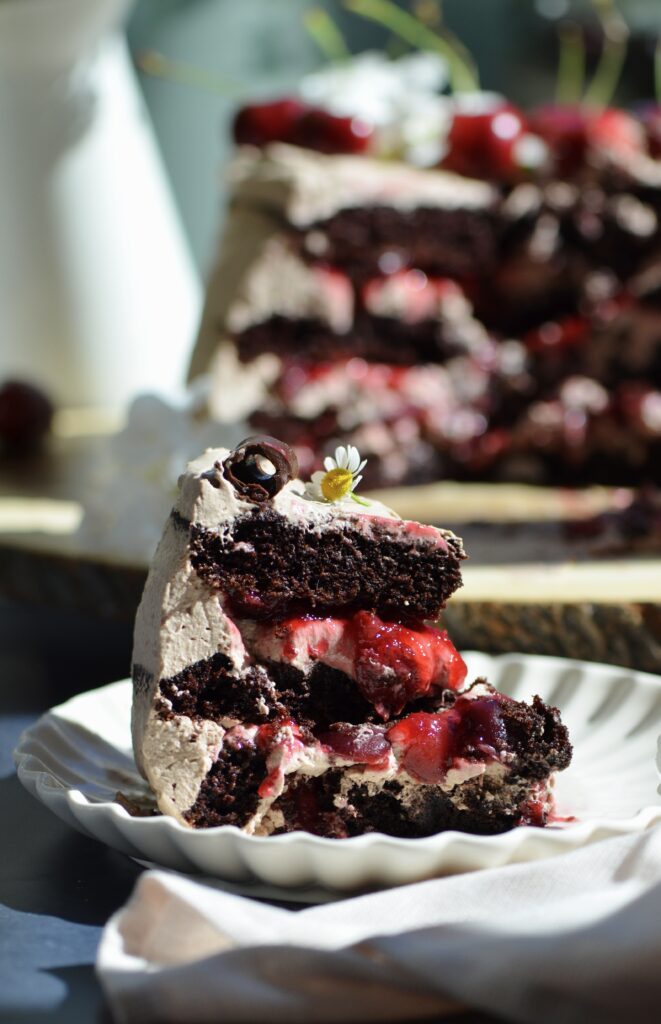 rich, decadent, moist chocolate cake, with a juicy cherry filling, and chocolate whipped cream, between each four delightful layers! this has got to be one of our favorite cakes we've ever made, and we're sure you are going to love it as well!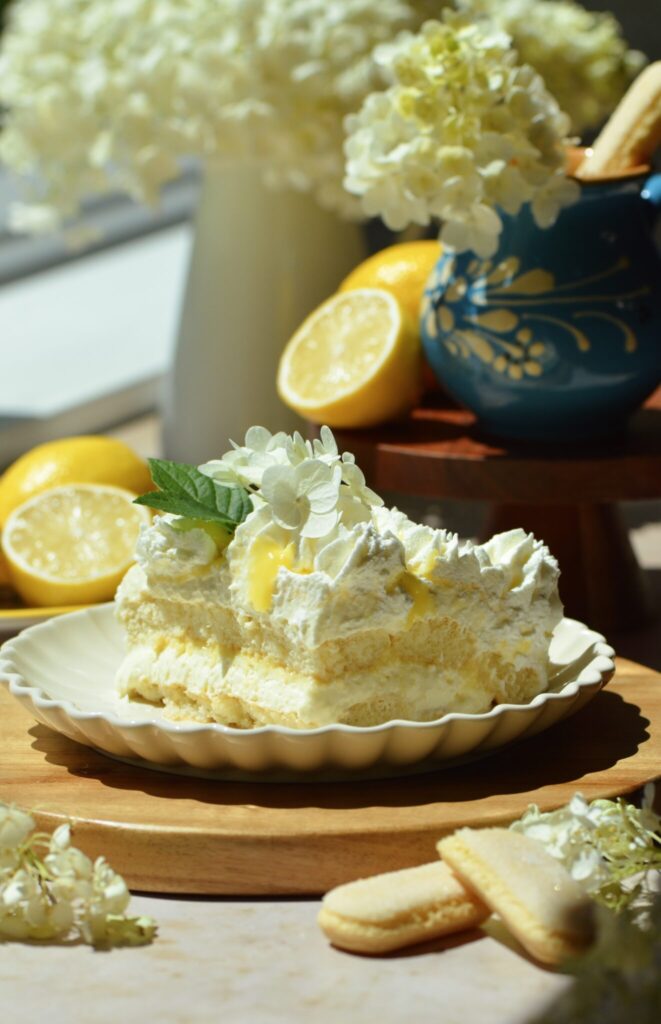 creamy, sweet, tangy and the perfect summer 'pick me up!' this tiramisu consists of two delightful layers of light and airy ladyfingers, two oh-so silky mascarpone cream layers, and lastly, two sweet lemon curd layers with lemon flavor bursting in each bite!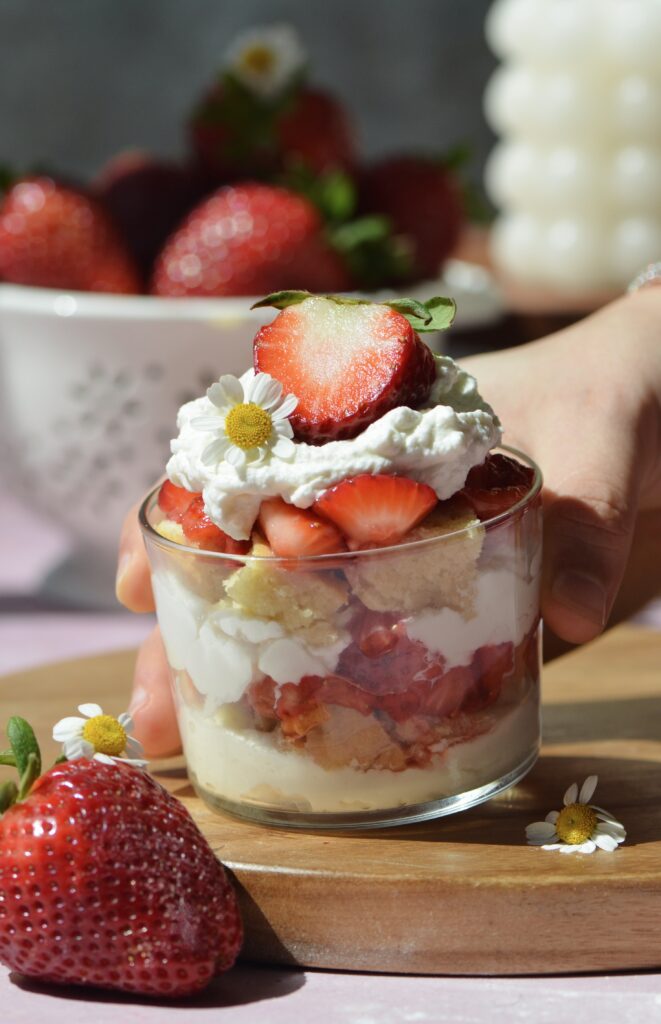 these pretty little strawberry parfaits are super cute and easy to make! each parfait is layered with a sweet chantilly cream, fluffy cake cubes, and macerated strawberries!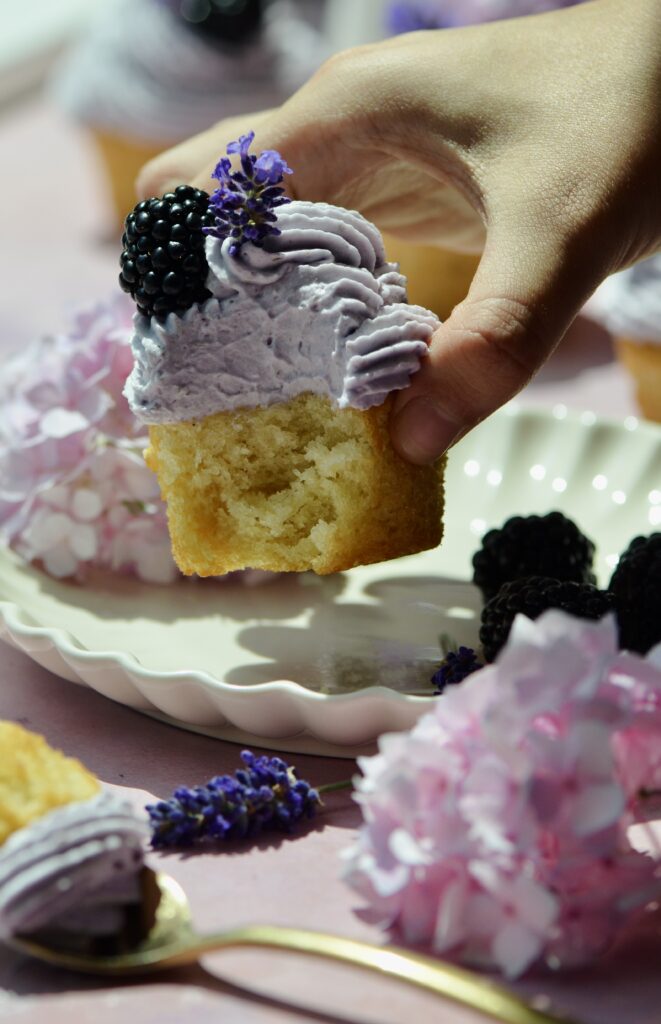 SWIFTIES this recipe is for you!!! inspired by THE taylor swift. these enchanting vanilla blackberry lavender cupcakes are soft, fluffy and so so pretty! each one consists of a moist vanilla cupcake, topped with a lightly sweet, whipped cream cheese blackberry lavender frosting!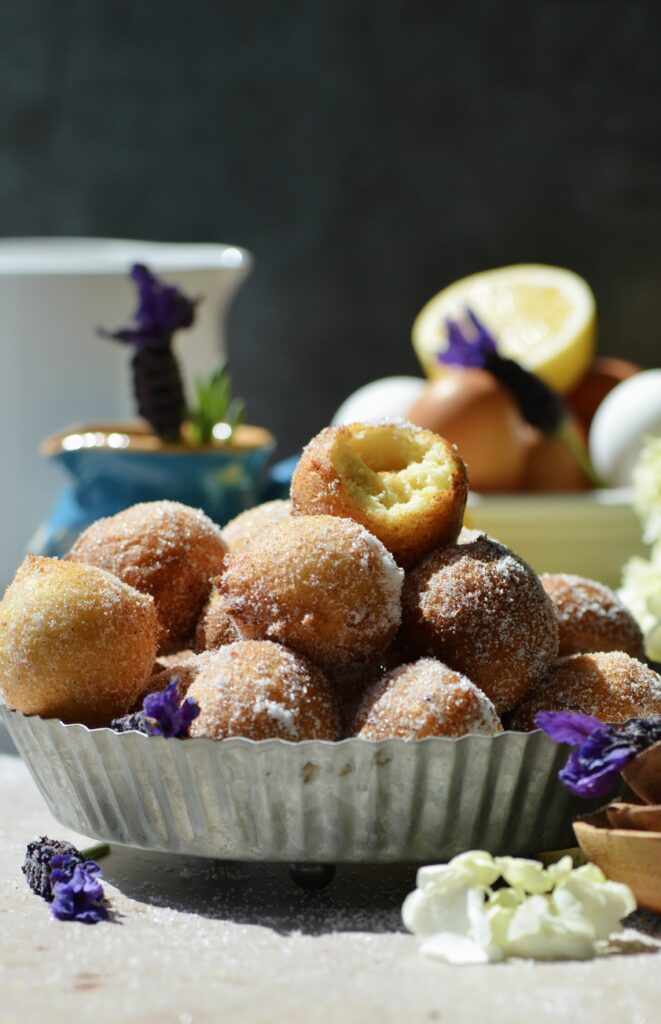 these little sugared donuts are warm and sweet donuts with a soft and fluffy inside, lots of lemon lavender flavor, and a crunchy and crisp coating of vanilla bean sugar on the outside!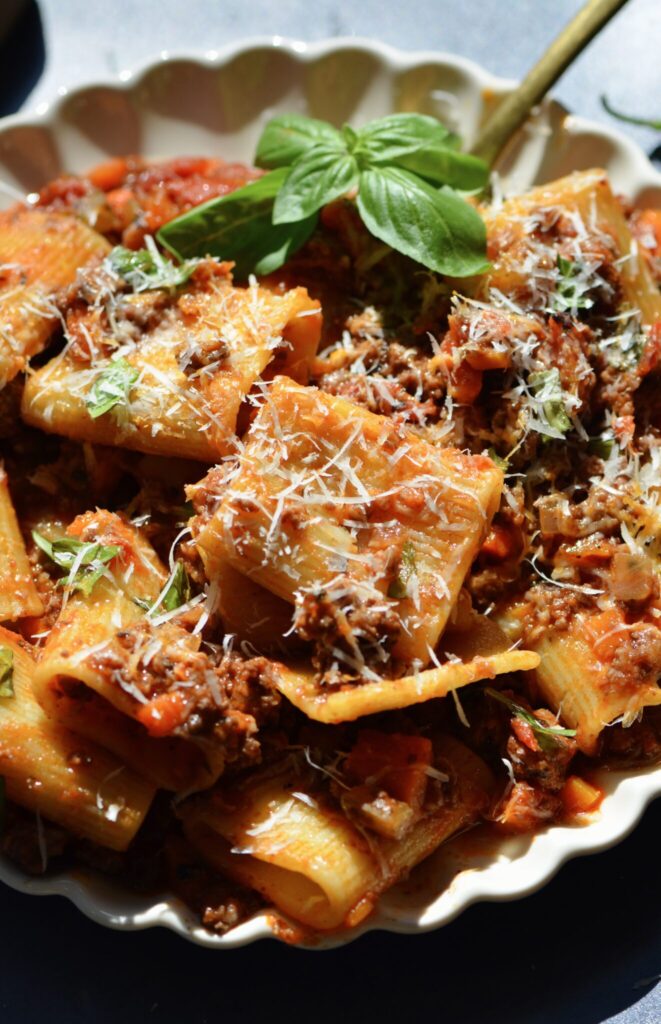 classic pasta bolognese sauce! it's super flavorful and is the best weeknight dinner, since it requires simple ingredients, and takes no time to make!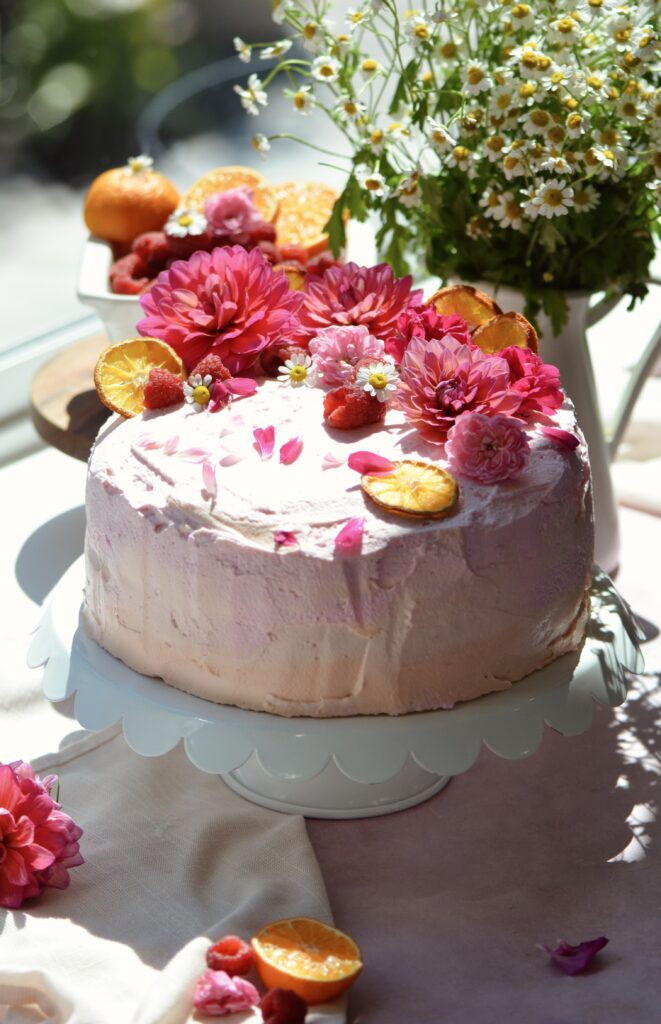 this pretty and pink sunset raspberry orange cake is soft, moist, and lightly sweet! It consists of three layers of a citrusy orange cake, with raspberry jam in between each layer, and is topped with a light and fluffy homemade whipped cream cheese frosting!